For over 50 years, AC Transformer Corporation has been New Jersey's prime source for quality power transformers at economical prices.

EMERGENCY REPAIR

-

(866) 306-0643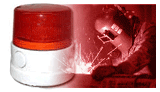 If your transformer goes down, your business stops! Call us today for immediate emergency service. The quicker your transformer gets back up and running, the less of a lose of business will take.

CUSTOM ENGINEERING - FAST TURNAROUND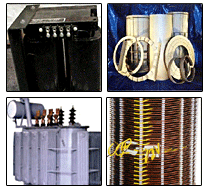 Large Stocks of Raw Material
Standardized Component Parts
Fast Delivery
All Types of Transformers
Remember, AC Transformer can handle your order, for any size transformer, be it large or small!